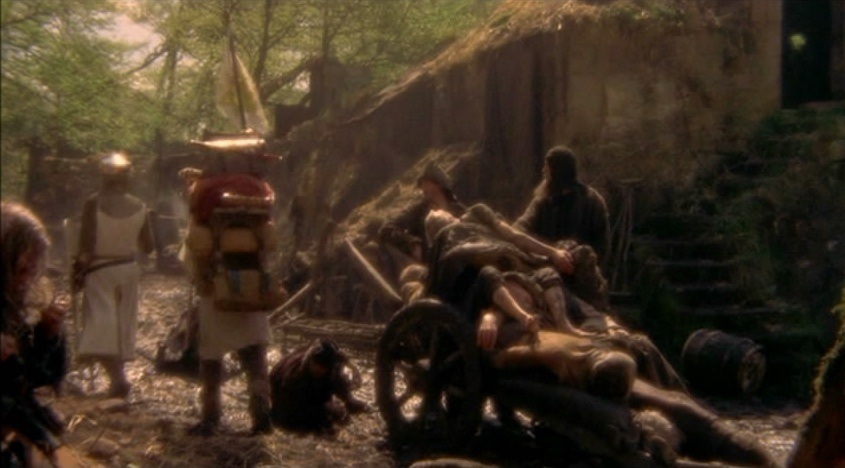 And here was me thinking I watched a lot of things on the telly in 2020, eh? Who knew THAT was coming…
There's no point lamenting the comparatively few *actual* blogposts between the last one of these and this one, because yet again in a plague-bedecked world there's not only nothing of import to write about – but it's tangibly a Good Idea to stay in the house. And so stay in, we did! Our numbers were a wopping great 44 TV series and 84 Movies this year! Only 10 books, but who's got time to read with all that telly to watch, eh?
It felt like we embraced the British Mainstream TV teat more this year than before – aided somewhat by our eventual caving in to get a TV Licence (something we'd steadfastly refused to do on the grounds that we were never home and therefore never watched TV… my how things change). Similarly, cooking shows (Masterchef, Bake Off) featured quite heavily.
I think the 84 Movies figure was a little affected by the indexing plugin I'm using here – single-episode documentaries and standup specials seem to be classified as Movies; but I can't be arsed to go back and count them out now.
Is our sense of taste getting any more discerning? Probably hard to draw a conclusion, really. Honest.
January
February
March
April
May
June
July
August
September
October
November
December
More plague, you say? Better fire the telly up then…