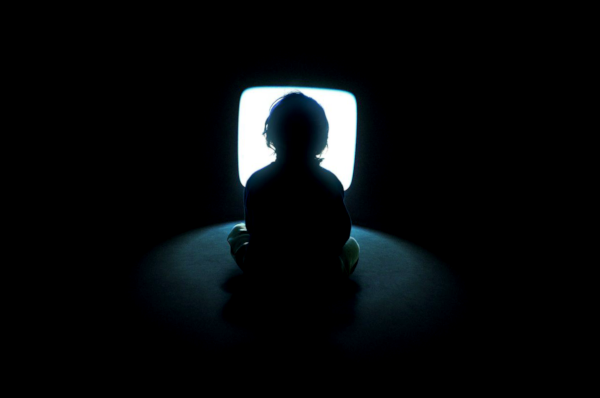 How about that lung-eating virus that kept us all at home all year, eh?
It's normal for me at this time of year to feel some sort of urge to write an "end of year roundup" post about all the stuff I've done, in a sort of nod towards the posts I used to make on here about all the things I was doing (instead of the opinion, philosophy and reminiscing I seem to have gravitated towards of recent years). However in the case of 2020 – the Media Roundup post IS basically the list of things we've done this year!
Everything was fine up til mid-March (I got to go to a whisky festival AND a stag do! Those were the days…), and then sitting inside watching telly became the non-dog-walking leisure option. Then we were allowed out in a limited way and managed to get away on a group holiday, but sitting inside watching telly was the main non-dog-walking leisure option. We relocated to Dorset for 5 weeks while our house was being renovated, but aside from walking the dog sitting inside watching telly was the primary leisure option.
This year saw a dramatic increase in the number of Rom Coms we watched (13, as opposed to the usual 2 or 3), which I'm not sure is a welcome development conceptually – although it illustrates the increase in the watching of "throwaway" content due to surplus of available time. For the most part if we led busier lives this year I doubt a lot of that would've made it anywhere near the top of the pile.
We also saw far more content (10 films, 1 TV series) featuring Dwayne Johnson (aka The Rock) than previously – call it a mild obsession? He's fast becoming one of our favourite on-screen presences (owing to his natural easygoing demeanour), but daaaaaamn he's got a tendency for turning up in some absolute turds of films.
66 movies (&/or standup specials). 19 (& a bit) TV series. 15 books. Smell that? That's achievement.
January
February
March
April
May
June
July
August
September
October
November
December
2020 – The Year There Was Pretty Much Fuck All Else To Do But Watch Telly