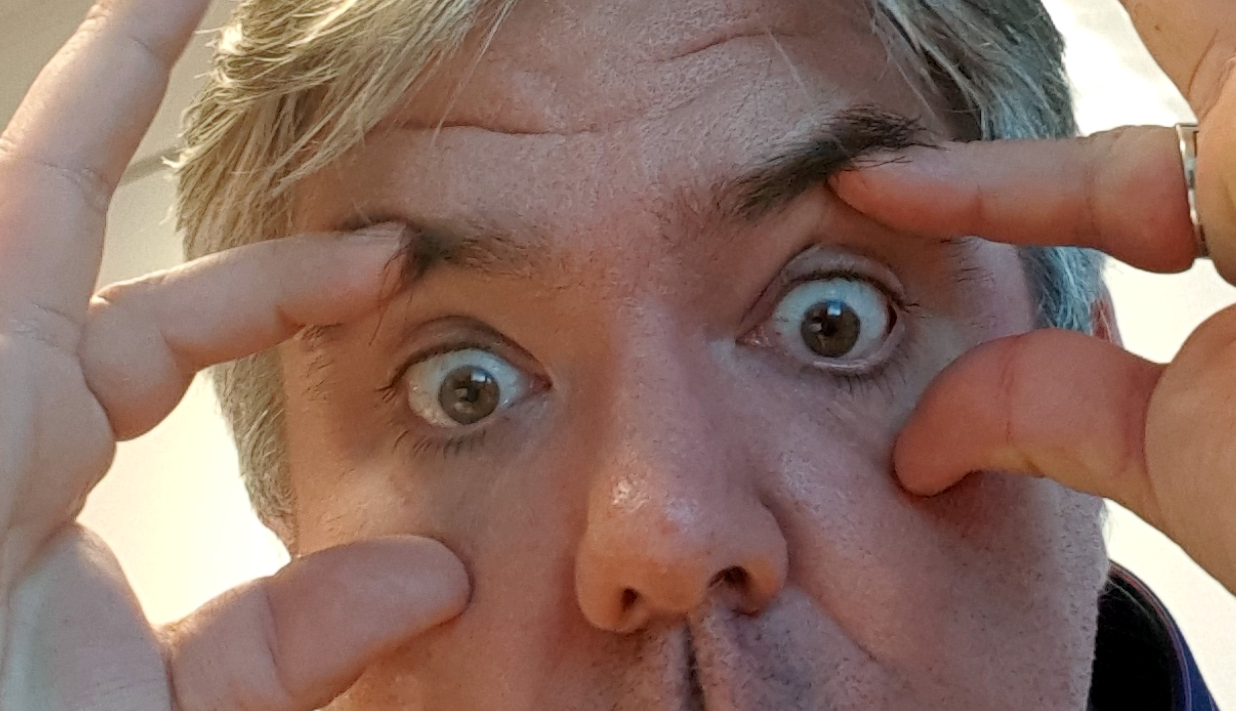 Rekindling a tradition I guess I've started for myself, I've figured out a way to put together a list of all the films, TV and books that I've pointed my eye-stalks at this year – and the fanciness is that for 2019 and beyond I can write the summaries as the year goes by rather than madly having to plough through them in January, meaning You The Reader get to read what I thought to say at the actual time, rather than some boring glassy-eyed half-rememberance written months afterward.
But for now, here's some boring glassy-eyed half-rememberances written months afterward…
There's not much in the first half of the year, because I couldn't be arsed keeping notes – then a flurry of activity in July owing to a return trip to Bali (always fecund space for media), and then I discovered a couple of WordPress plugins that would help me do all this tracking & noting. Good times.
39 movies. 26 TV series. 6 books. Smell that? That's achievement.
January
February
May
July
August
September
October
November
December
JBS's Media Roll-call of 2018 (reinstated, with fanciness!)