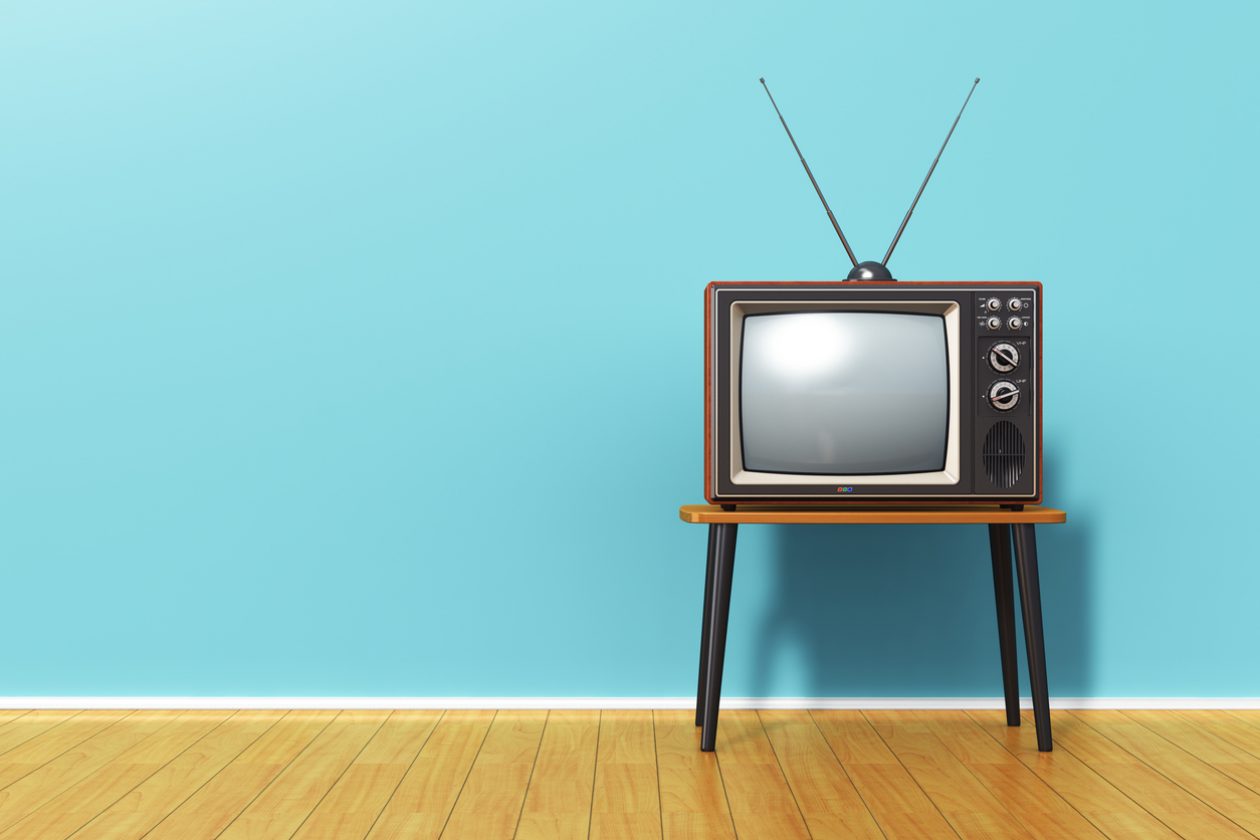 OK so one element of this "media roundup" tradition I've started for myself seems to be that I don't actually write most of the notes til the end of the year, which inevitably spill over into the next year, and the recollections I have are sketchy to the point of irrelevance. So, I'm going to *try* to take notes as I go in 2020. Got it?
26 movies (&/or standup specials). 35 TV series. 13 books. Smell that? That's achievement.
DEFINITE improvement on the reading-front in 2019. I think I just decided to make time to do some reading. Nothing heavy or too worthwhile, I don't think… but at least it makes me feel a bit like an adult.
January
February
March
April
May
June
July
August
September
October
November
December
My 2019 media consumption roundup