Further adventures of the Manhattanites who behave like spoiled tossers.  Generally amusing specific situations, but it's almost depressing that we live in a world where it might be plausibly possible that people could conduct themselves like this and still lead rewarding professional lives.  TV's a strange thing, isn't it?
Summary
Friends from College (2017)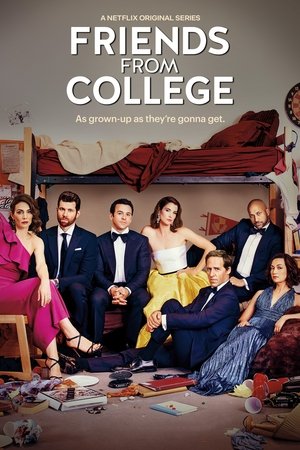 Twenty years after graduation, a tight-knit group of college friends reconnects and discovers that love hasn't gotten easier with age.
Networks: Netflix
Production Companies: Netflix
Cast
Friends from College
Keegan-Michael Key
Role: Ethan Turner
Cobie Smulders
Role: Lisa Turner

Fred Savage
Role: Max Adler
Jae Suh Park
Role: Marianne
Seasons
Friends from College
Season 1
Air date: Friday 14th July, 2017
Episodes: 8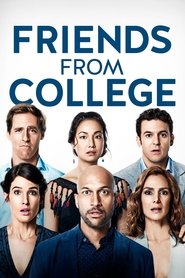 Season 2
Air date: Friday 11th January, 2019
Episodes: 8