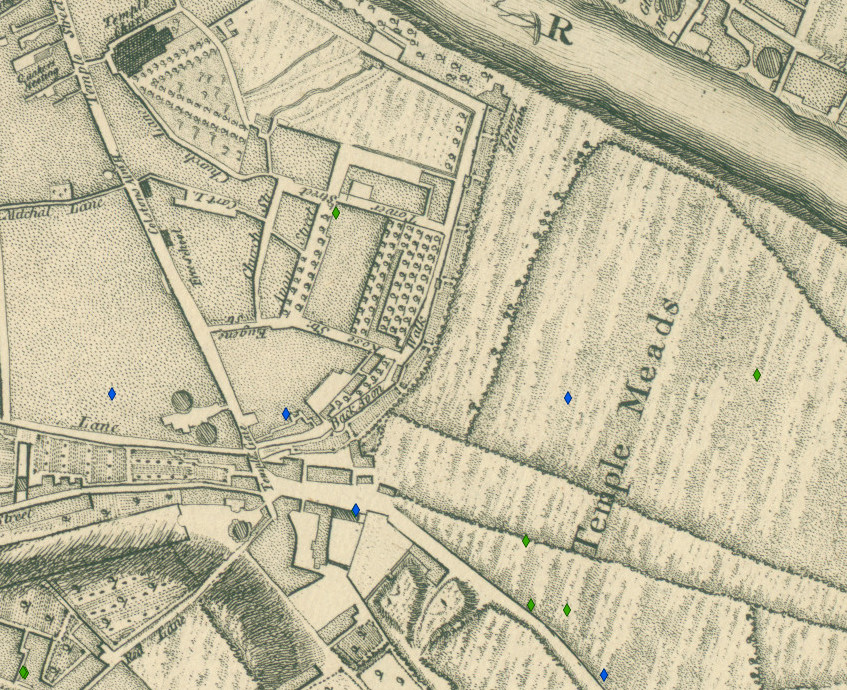 There's some roadworks going on in Bristol.
(that's hardly a keen & newsworthy observation)
Specifically, right in front of Bristol Temple Meads station. You can't possibly miss them – any new arrival to Bristol via train is immediately greeted with the sight and effect of them as soon as they attempt to head anywhere central upon leaving the station. And they feel like they've been going on since the dawn of time, with no cessation in sight. There's a sign up which currently forecasts "Autumn 2019", but we all know how these things work…
One obvious thing you notice when you look at the fenced off area (other than a general lack of activity in any discipline you'd describe as "work") is the overwhelming emptiness of the space, prompting the now ubiquitous question – "What actually ARE THEY DOING that's taking so long?". Especially from taxi drivers, who probably feel personally affronted by the project even though it's less of an inconvenience to them than ANY PEDESTRIAN IN THE AREA.
So I looked it up. Not terribly difficult to find, but from the Temple Gate Scheme website, the following is offered: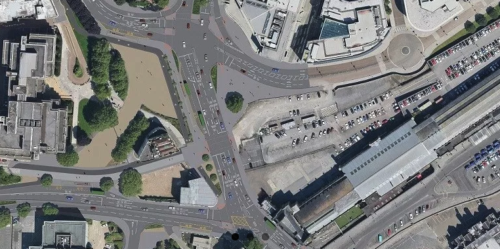 The Temple Gate scheme aims to improve the journeys of the thousands of people that travel to and through the area every day, and to create a first class welcome to Bristol for passengers arriving into Temple Meads station.

The scheme includes:
Removing the Temple Circus roundabout and replacing it with a simplified, signal-controlled junction;
New high quality segregated pedestrian and cycle routes and improvements to existing routes around Temple Gate;
A new single stage pedestrian and cycle crossing from the Brunel Mile to the station;
Better public transport facilities, such as bus stops and shelters and a new MetroBus stop;
Relocation of bus stops to allow for more space for pedestrians and cyclists;
Creation of bus priority lanes to improve bus journey times and reliability;
Reconfiguration of the Friary and Victoria Street junctions;
Cattle Market Road will be one way eastbound only for vehicular traffic.
I thought it might be interesting to take the plan/rendition (above) and overlay it with the existing layout that we've all been grappling with for the last thousand years during the roadworks, to see what it'll all end up like relatedly, and came up with the following: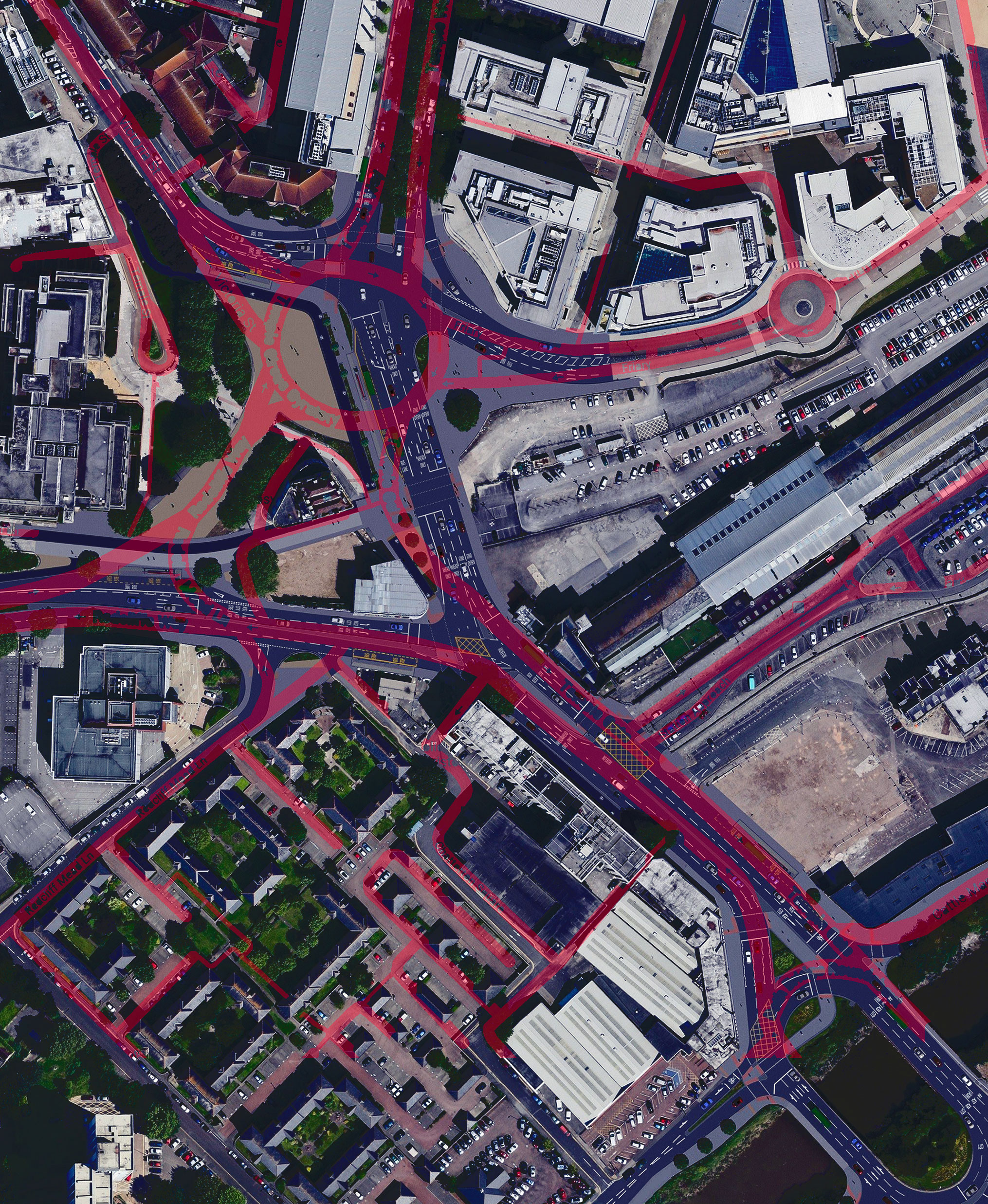 So as the description suggests – they're replacing the roundabout and gyratory-thing with a much simpler road, and a couple of intersections.
I've no idea when this trend of putting roundabouts in swept through the South West – although arguably Swindon got a much more severe dose of it in 1972 than we did…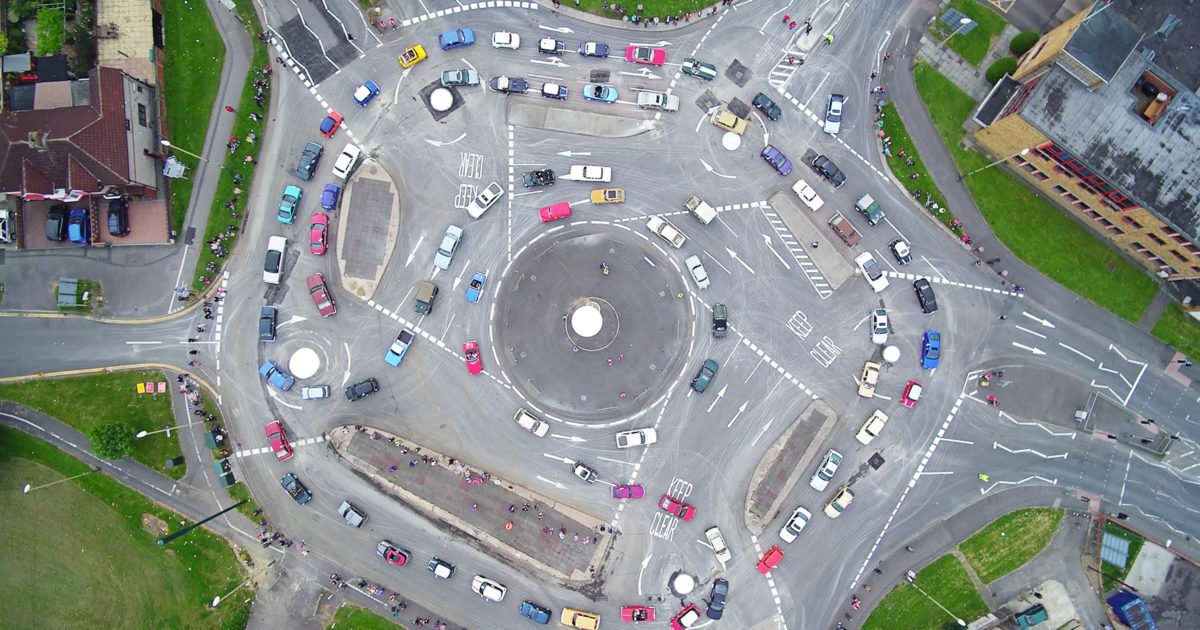 … which appears to have been a more orderly & less space-efficient attempt on the problem addressed by Haussmann's Etoile from the mid-late 1800s…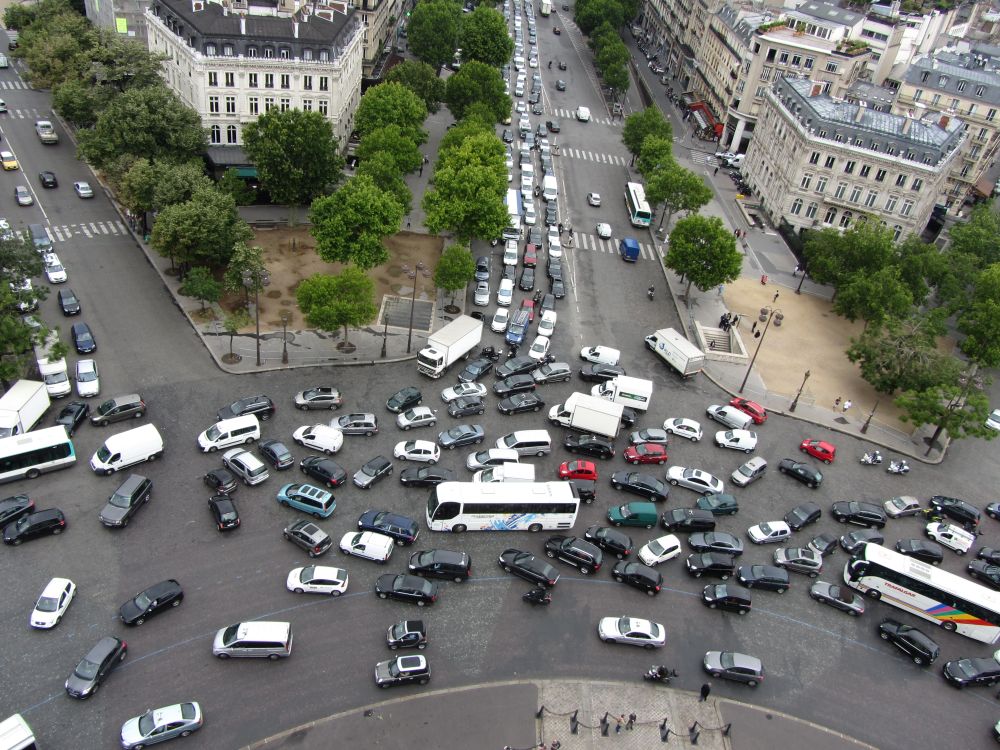 But it got me wondering – when was the roundabout and gyratory thing built in the first place? Well, without too much trouble the wonder of tech mashups and civic funding yielded the (excellent) Bristol Maps site – and with a little clicking & zooming, and then considerably more fannying around with photoshop than could really be considered worthwhile, we can now see the current layout (with roundabout) superimposed on a drawing of the area from roughly 1900!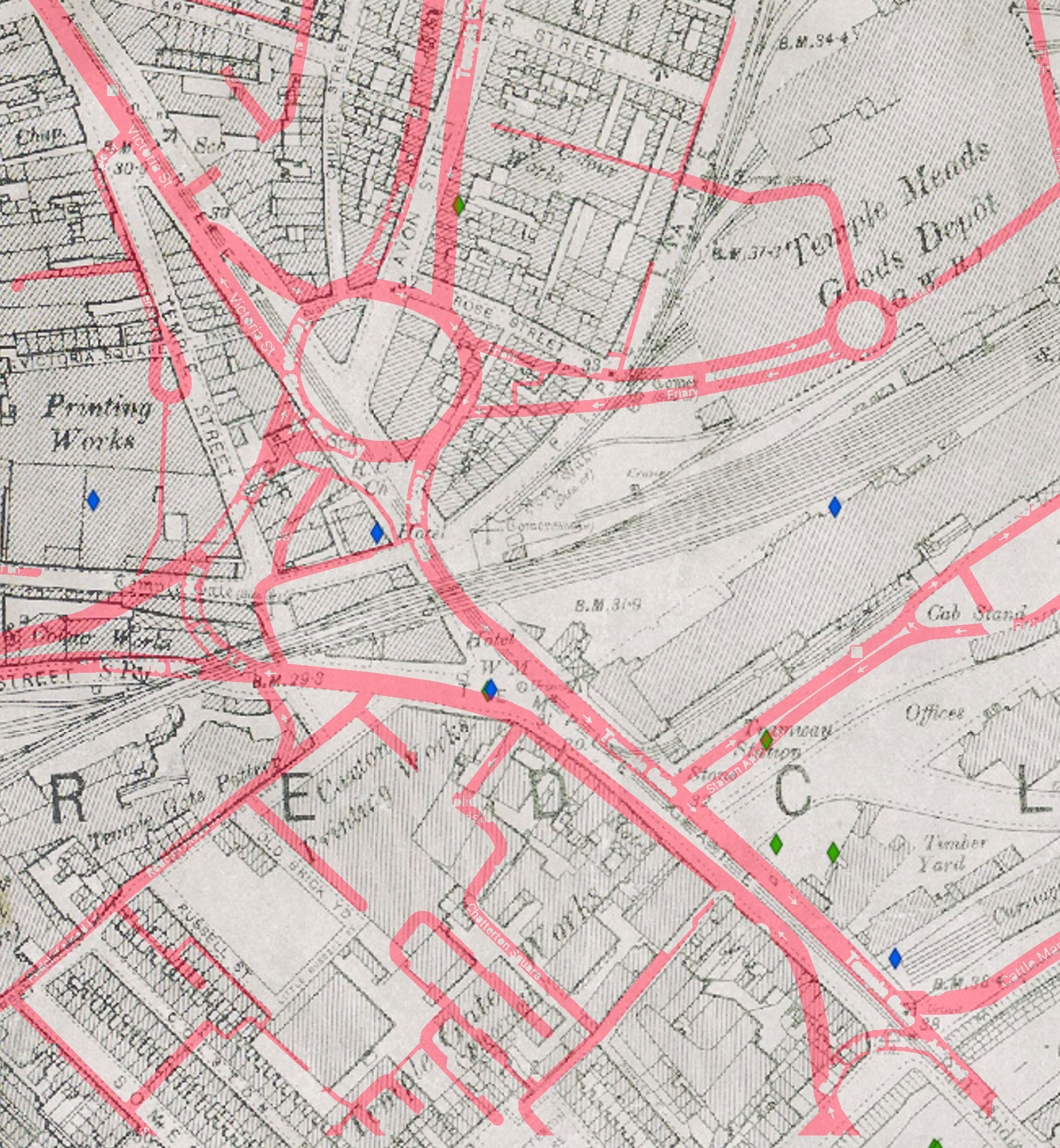 So it very much looks like a normal road, with a couple of intersections.
Progress is good, isn't it kids!
(The historic maps site has a printed map from 1949 which indicates no roundabout, and if I'm reading this site correctly it indicates it only went in in 1999!)
The more a thing stays the same, the less it changes.