It's just past the middle of Movember, and you've had to endure my constant pleading for funds for a couple of weeks – so I thought I'd treat you all to a glimpse of how this year's sub-nasal adornment is going…
After an initial gestatory Chopper phase, I brandished the precision tools this morning and the result is something which I've grown fond of addressing as "The Colonel".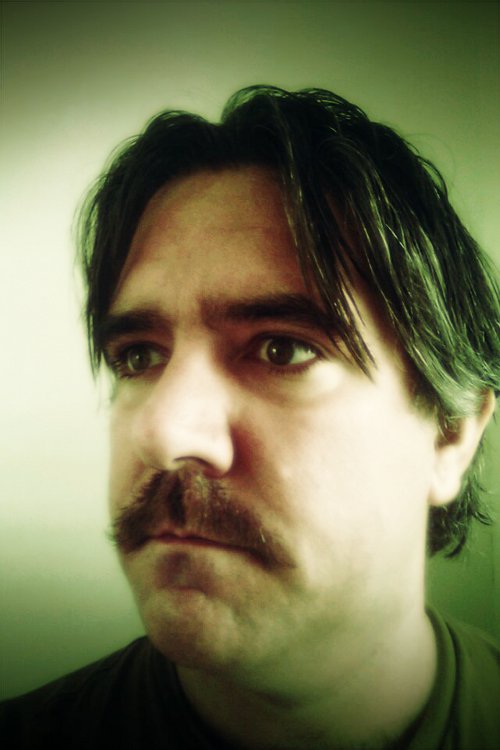 Thanks to your combined generosity so far we've managed to crack the £500 barrier, which is EXCELLENT!  As I mentioned previously if I can raise £1000 this year (and at the minute that means I only need another 49 people to donate a tenner each!), I'm going to shave my head.  I was a little surprised that some of the more vindictive of my friends hadn't dropped large donations to ensure this happened quicker…  maybe they're losing their touch?
The reason for these donations is to raise money and awareness for mens' health charities – in this case, The Prostate Cancer Charity and the Institute for Cancer Research – which I feel are very important and the work that they do is fantastic.  It's not just about me collecting donations from you guys of course: we've got a Movember fundraising whisky tasting coming up next week which I'm happy to report is fully booked out, and as well on the whisky front Master of Malt are selling their special Whisky4Movember Glenfarclas bottling of 9yo cask strength whisky for £39.95, with £10 from each bottle going towards Movember.
I've assembled a bit of a photo collection below of other friends of mine who are doing Movember this year as well – I just worked out I've donated about £260 to other people partaking in this shennanigans, which explains why I can't afford to eat this month.
If you've not made a donation yet, then there's still 13 days to go – anything you can spare at all would be greatly appreciated!  You can donate at my MoSpace:
Thanks so much, and keep the MOmentum going!